ADVAM's Strategic Marketing Director, Andy Stott, Represents at IPI 2018
Posted 31 May 2018, UK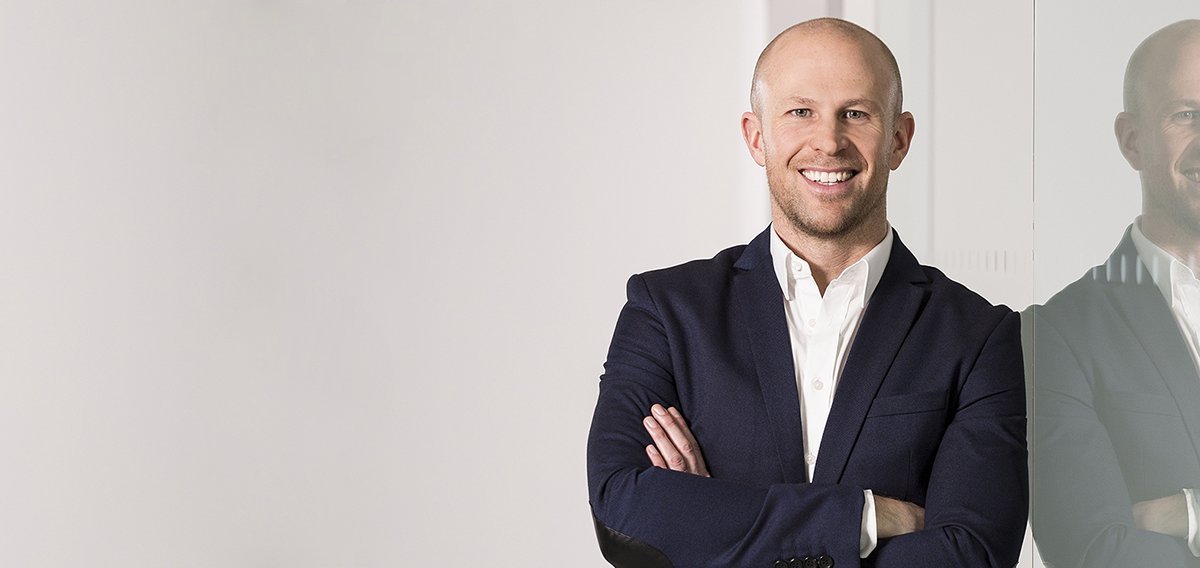 This year's International Parking Institute (IPI) Conference & Expo is taking place in Orlando, Florida USA, and ADVAM's Strategic Marketing Director, Andy Stott, will be explaining how powerful reservations platforms are for parking industry businesses.
Taking place from 3-6 June 2018 and amongst over 3,000 parking professionals worldwide, Andy will be delivering exclusive insights on real client usage maturity from industry-leading businesses around the world. 'The Power of Parking Reservations Platforms' will also reveal how you can maximise your booking platform in order to know your customers, optimise your parking yield and capacity, and drive consumer loyalty.
'Where Will the Car Go? The Power of Parking Reservation Platforms' will be held at 8:00 AM on Tuesday, 5 June 2018 in room Osceola 3-4 – you won't want to miss it!
About Andy Stott
Andy Stott is ADVAM's Strategic Marketing Director and was instrumental to the setup and development of ADVAM UK and its launch into the US market.
His extensive experience in the industry, including working with the UK's largest parking operator, has allowed him to develop a deep understanding of the parking landscape. His technical flare and strategic skills enable him to work with customers and partners to drive future innovation and deliver real business results.